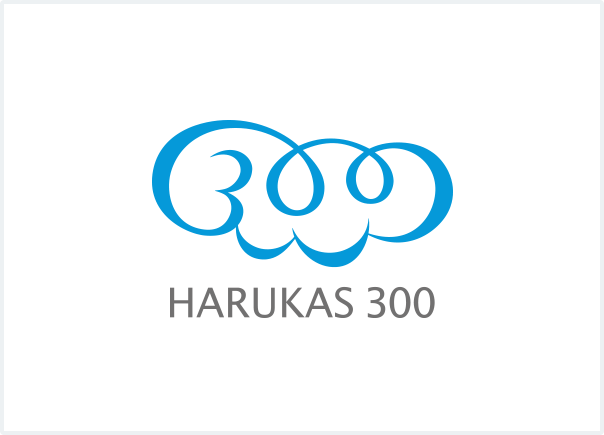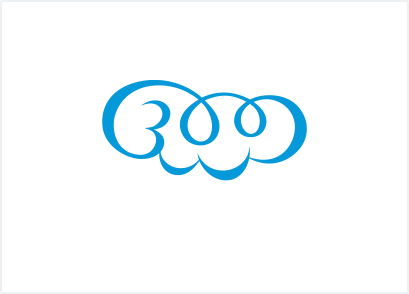 This logo mark, which is in the motif of a cloud floating high up in the air, depicts 300, the height of the Observatory, and a smile. This logo mark is designed to give the impression that the Observatory provides visitors with excitement, pleasure, wonderment and soothing.
Furthermore, it has a soft, round shape so that the Observatory can bring a sense of affinity to, and be loved by, as many people as possible.
---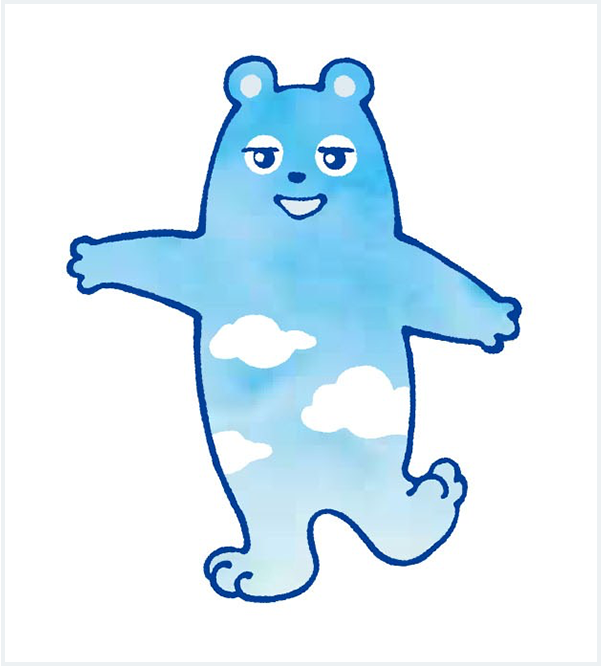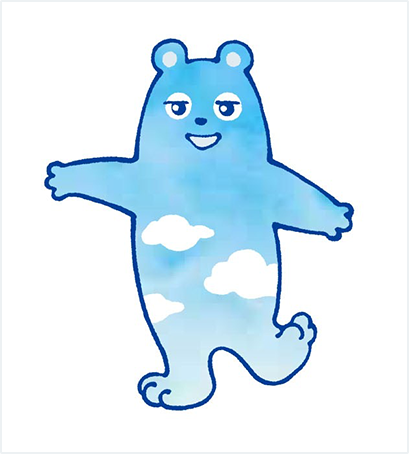 ABENOBEA is the character of the ABENO HARUKAS OBSERVATORY, and you might get the chance to meet this sky-like bear whose habitat is 300 meters above the ground. He's got a carefree personality, and if you meet him, he's sure to bring good luck to your travels. The souvenir shop on the 59th floor also offers assortment of products featuring ABENOBEA.